The problem
Outbound emails shouldn't require
a dozen processes and tools
The solution
Interseller is a simple solution
for all your outbound needs
"
Simple & functional are 2 words that come to mind when describing Interseller. I've tried out many different lead sourcing tools, and this one takes the cake.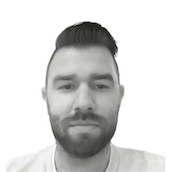 James Griffey
Director of Business Development, Lojistic
"
Interseller has transformed my business as a solopreneur, saving me time and helping me make money. It's made prospecting way less painful and so much more fun. I was immediately able to scale my cold email outreach by 10x.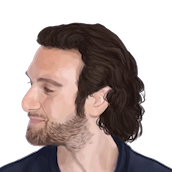 "
Interseller is the most effective tool out there for outbound automation. They have made the process very simple by combining prospecting and email sequencing into one simple step.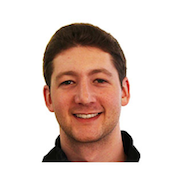 Zach Sherman
CEO & Founder, Timber